David GIANCATARINA
Artiste et Photographe d'architecture, d'œuvres d'art et d'industrie.
lephotographedart.com est une présentation d'extraits des commandes réalisées pour les musées, éditeurs d'art, collectionneurs, artistes et institutions diverses… plus de 6000 oeuvres.
Site dédié uniquement à la photographie d'architecture : lephotographedarchitecture.com
Site global dédié à mes recherches artistiques, commandes, missions, photographie professionnelle :
www.giancatarina.com
David GIANCATARINA
Artist and photographer specialising in architecture, works of art and industry.
lephotographedart.com shows a sample of my work commissioned by museums, art publications, collectors, artists and various others…more than 6,000 pieces.
For architectural photography please see :
lephotographedarchitecture.com
And for a wider overview of my work, research and previous commissions, please go to :
www.giancatarina.com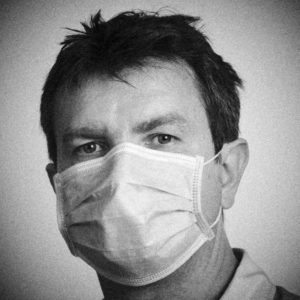 David GIANCATARINA
88 rue Léon Bourgeois
13001 MARSEILLE (FRANCE)
Mobile : +33 (0)6 63 84 43 45
Mail : david.giancatarina.photographe@gmail.com